Collection of the most professional and beautiful group presentation PowerPoint templates of 2023
Group presentation PowerPoint templates are used a lot to make the teamwork process more effective, members can easily create impressive professional presentations together. The presentation with slides introducing group members and slides related to the group's content and ideas will be more impressive and attractive with the most beautiful & professional group presentation PowerPoint template that I share with you below.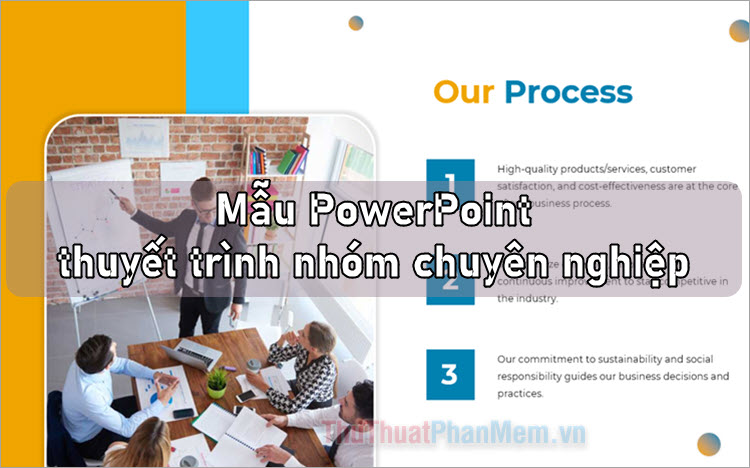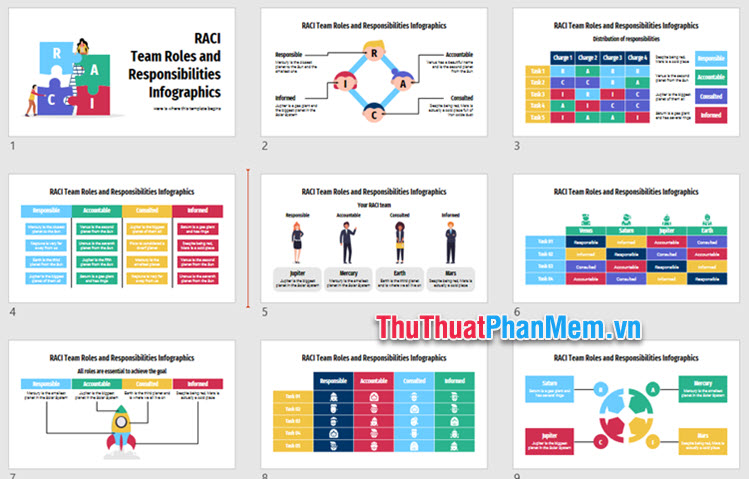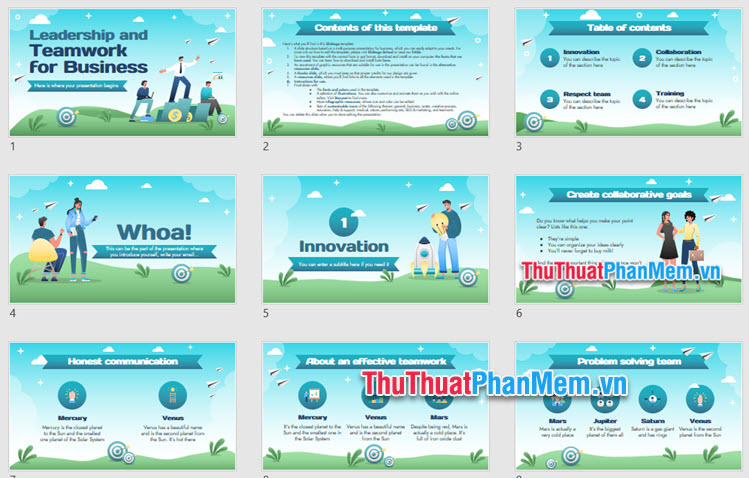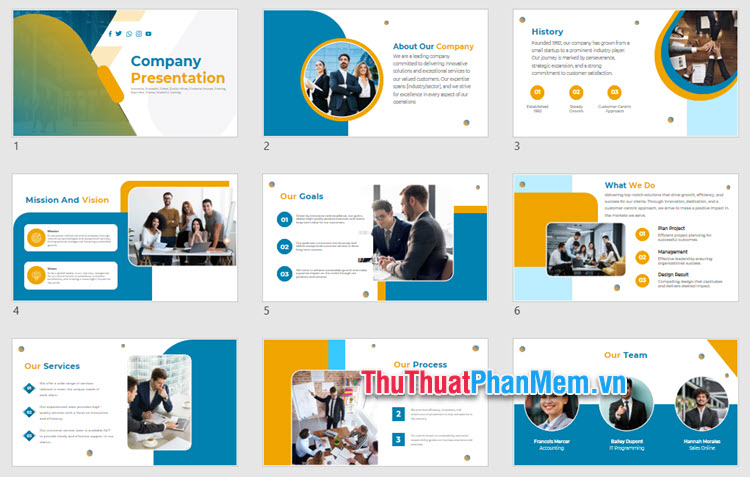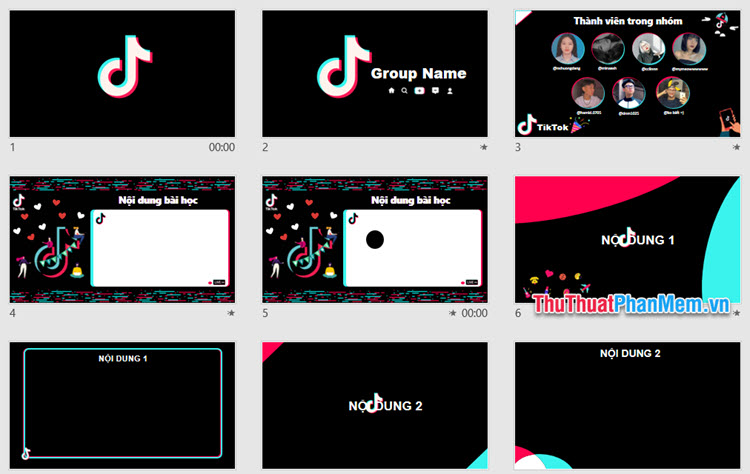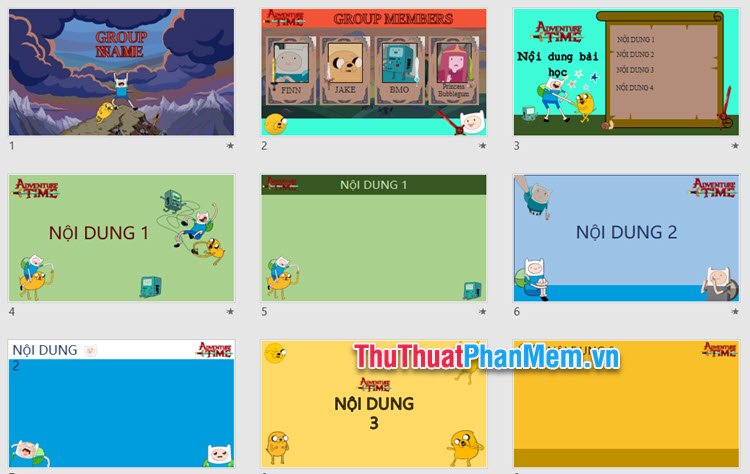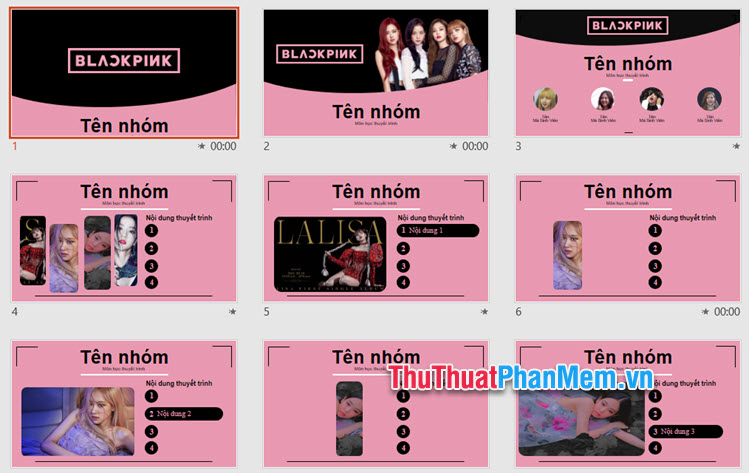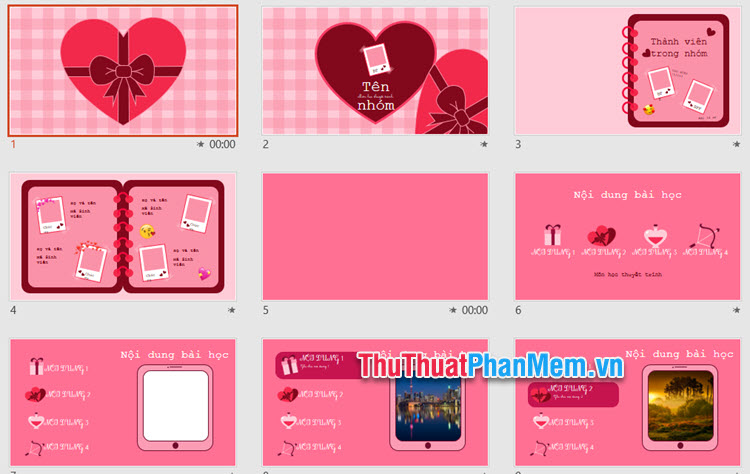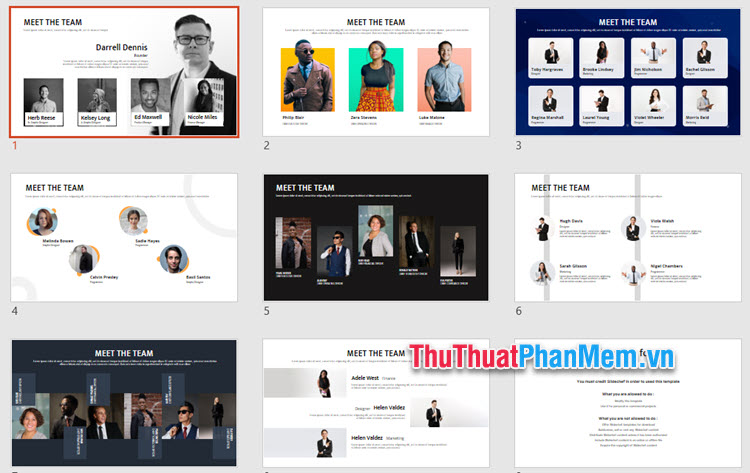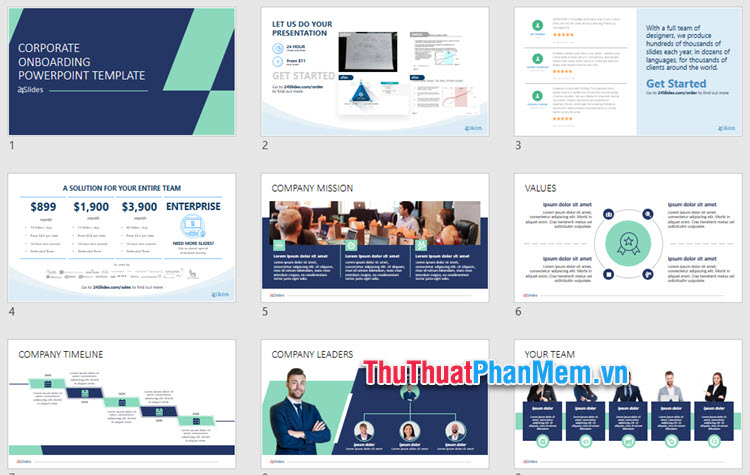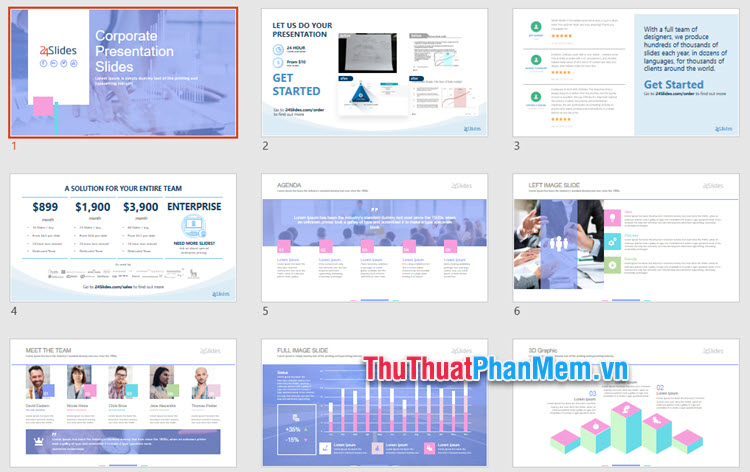 II. Download the complete set of group presentation PowerPoint templates
You can download the full set of the most beautiful and professional group presentation PowerPoint templates for free at the link below
tong-hop-mau-powerpoint-thuyet-trinh-nhom-dep-va-chuyen-nghiep-nhat.rar
Above I have compiled and shared with you PowerPoint templates for group presentations, group work, and team presentation templates that are beautiful and professional. Hopefully you will choose the PowerPoint template you need. You just need to download the PowerPoint template and edit directly on the PowerPoint application with content suitable for your group presentation and you will have a beautiful presentation. and professional. Thank you for your interest in and following this article.